How much would you like to pay?
How much would you like to pay?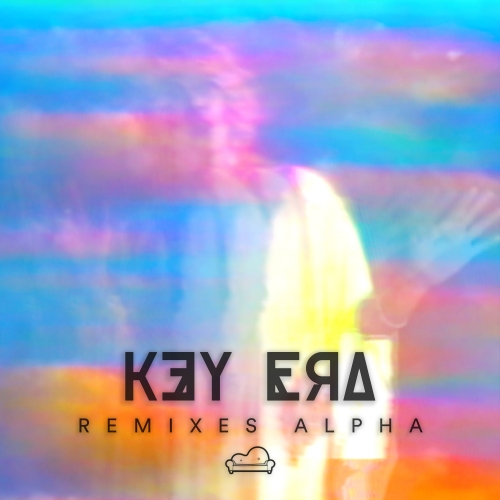 Remixes Alpha
It all started with the Psychangelic Manifesto. A conceptual framework for an audio-visual analog dreamworld which now represents a first-of-its kind collaboration between creator KEY ERA and Iboga Records to transform her debut original album 'Psychangelic' into a script-flipping release model for an emerging artist with a unique message and sound.

KEY ERA's PSYCHANGELIC album drop is a one of a kind release in that it goes out as an NFT release first, with digital release versions following throughout 2023 on Iboga Records sub-labels IbogaTech and Sofa Beats.

KEY ERA's 'Remixes Alpha' is the first in the Sofa Beats series of digital releases.
Three amazingly creative minds retouched KEY ERA's timeless originals, and shaped them into their own worlds. Explore Merlyn Silva's futuristic, Living Light's melodic and Noosfære's darker universe.

Alternate audio-visual versions exist in collectible format on the RCRDSHP platform for those that want to own an exclusive, immersive piece of this pioneering project.

1. Trianotherangle (Merlyn Silva Vocal Remix)
2. Loves Lost Belongings (Living Light Vocal Remix)
Trianotherangle (Merlyn Silva Vocal Remix)
KEY ERA
Update Required
To play the media you will need to either update your browser to a recent version or update your
Flash plugin
.