How much would you like to pay?
How much would you like to pay?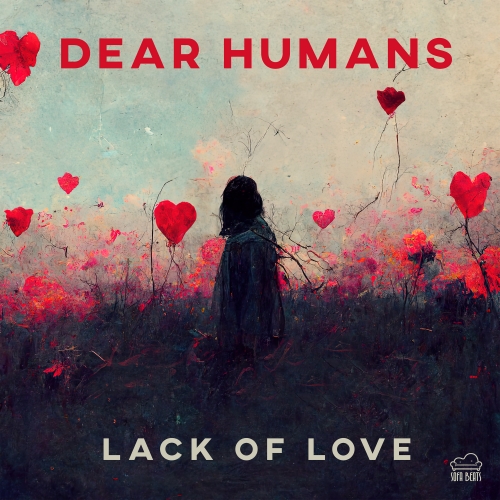 Lack of Love
We as Human Beings are truly not in control in the greater sense of Meaning. The realization that there is so much that we do not understand and how we can only barely grasp our own full potential as well as the complexity of the infinite workings of the universe.

Personal experience has led to believe that trying to control what is uncontrollable, grasp what is beyond reach is rooted in the deep dissatisfaction caused by Lack of Love. Whether that has been lacking since childhood, caused by heartbreak, a lack of Self Love, Purpose, or lack of God in any shape or form.

Simply realizing this can be consoling in itself in times when we fight this feeling of unrest by attempting to numb it or by distracting ourselves without allowing yourself the chance to just Be. Without offering any solution or answer, simply communicating this universal Human need for love through music, could be enough for one to feel like "It's ok".

Dekado, Holed Coin and LADS made amazing reworks on Lack of Love
Lack of Love (Original Mix)
Dear Humans
Update Required
To play the media you will need to either update your browser to a recent version or update your
Flash plugin
.