How much would you like to pay?
How much would you like to pay?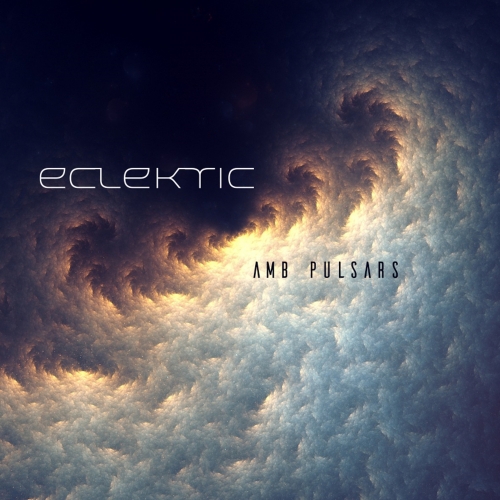 Amb Pulsars
The magic of ambient and downtempo music provides a decelerating and unique function for Zurich-based music Producer ECLEKTIC - creating moments of stillness in our ever-moving world.
The essence of his production is a symbiosis and a balanced interaction of self-recorded natural sounds, slowly evolving synth pads and far-reaching harmonic sequences.
"I didn't feel any musical boundaries or specific rules while writing the songs - it just grow from my inner. Amb Pulsar is the result of my very personal and emotional journey from the past 2 years"
Amb Pulsars is Dani's 3rd Studio Album and his most intimate and profound one. Released through Sofa Beats (Iboga Records), the album contains a very emotional and deep collection of atmospheric ambient songs, straight from the heart.
And indeed - A beautiful work of art is formed that feels engulfing and reassuring with its sonic warmth deepness. This makes this album perfectly suitable for diving in beautiful far from a troubled world.
Nevularq (Original Mix)
ECLEKTIC
Update Required
To play the media you will need to either update your browser to a recent version or update your
Flash plugin
.